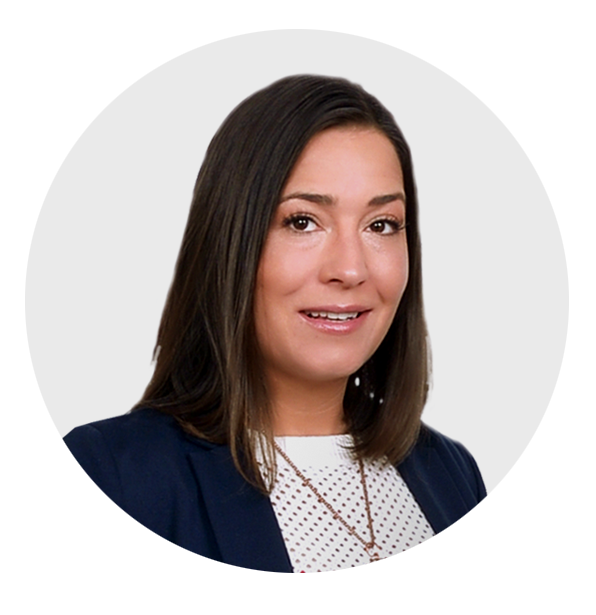 Chelsey Gerisilo
Buyer Specialist
Contributing over 22 years of local experience, including managing her own portfolio of short and long term rental properties; Chelsey began her real estate career while still in High School. Chelsey strongly believes in the long-term wealth building aspect of real estate and is committed to the success of our clients. A strong believer in living in a community you love, when not traveling to warmer beaches, she spends most of her free time playing in her back yard - Alki beach.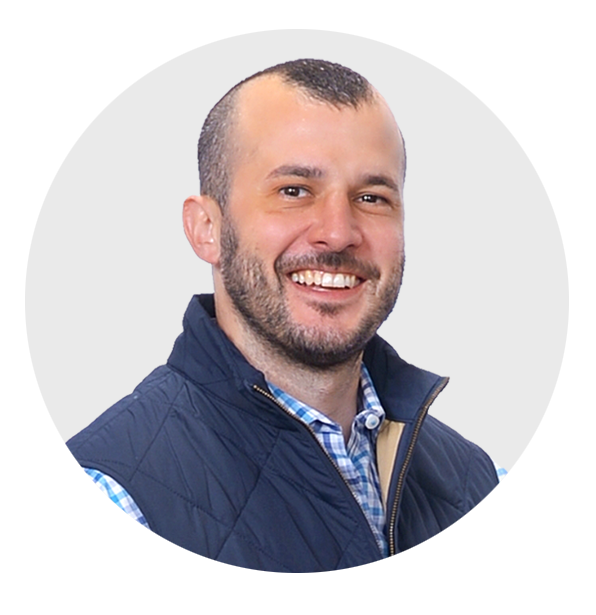 Nick Gerisilo
Listing Specialist
Nick obtained his real estate license right when he turned 18 and has been with the team since 2003. He holds a Marketing Degree from the University of Washington Business School. He enjoys backcountry snowboarding and traveling to far-flung places like Antarctica and the Galapagos Islands. He married his high school sweetheart and has settled down in a little Victorian home in Capitol Hill with their 2 young boys.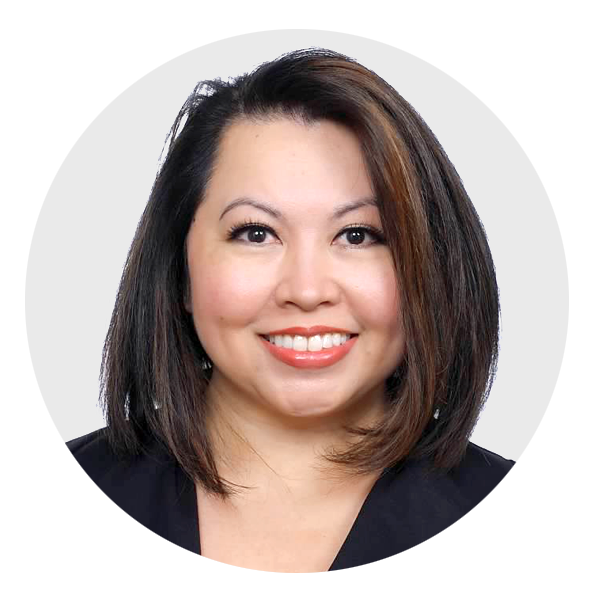 Antoinette Chin
Operations Manager
Antoinette has been in the real estate industry for 20 years. She is well-versed in transaction management, sales, marketing and listing launch support. In her spare time, she enjoys traveling with her husband and two children, crafting, interior decorating, and shopping! Gone are the days of Polynesian dancing…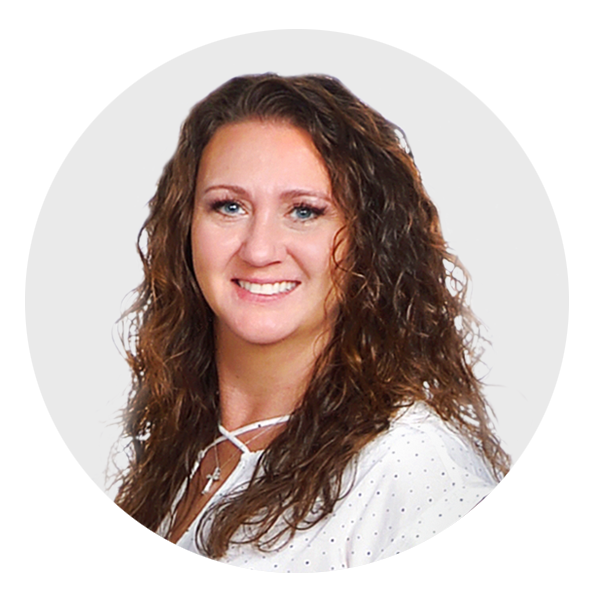 Shelley Crayton
Operations Manager
Shelley has been with John L. Scott for over 15 years. She has reviewed and coordinated several thousand transactions and has advanced knowledge and training of the real estate industry. In her spare time, you can find her enjoying the great outdoors of the Pacific Northwest via boating, paddle boarding, hiking, and snowshoeing.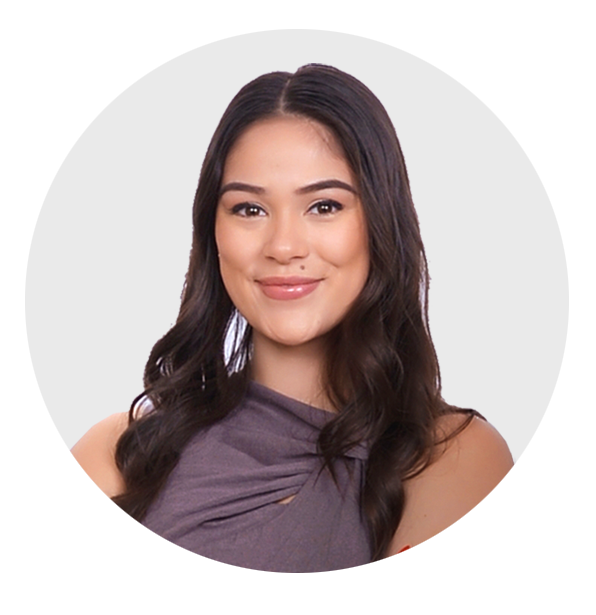 Emily Oaks
Field Operations
Emily recently joined the real estate industry with a background in recruiting for Amazon and a Business Degree from Washington State University. She embodies a great customer experience and is eager to help you in your real estate journey. Her lifestyle is committed to fitness, archery, and traveling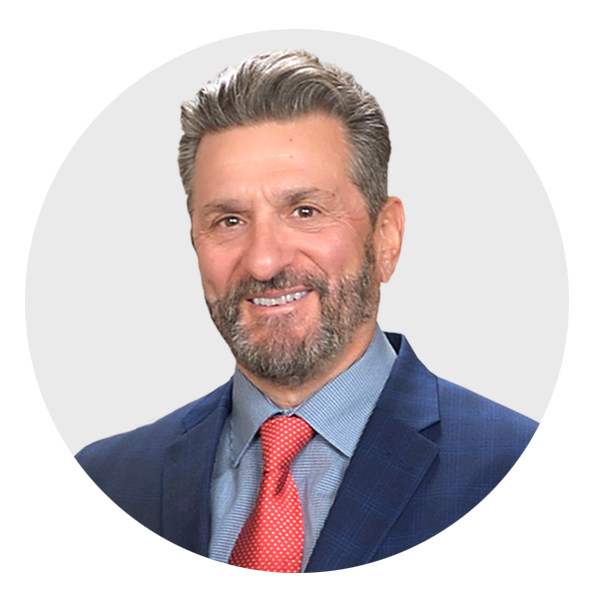 Phil Gerisilo
Mortgage Division
Phil brings 30 years of hands-on real estate experience to his role as mortgage lender. He has access to a wide variety of mortgage programs and is able to match each client with the best possible option for their personal situation. He is a published author and a former real estate seminar leader and teacher. He is an avid motorcyclist and has completed tours accompanied by Deborah, his beautiful wife of 46 years. Phil is a volunteer steward at the largest land preserve in the country and enjoys riding his mountain bike as he patrols the trails and assists visiting hikers and bikers.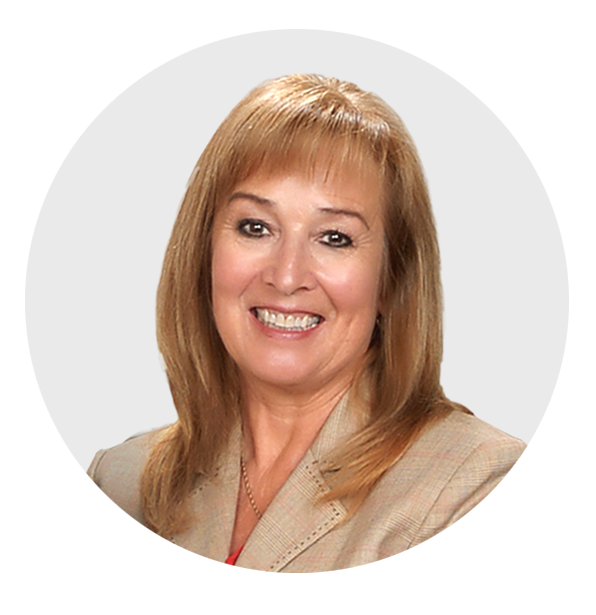 Deborah Gerisilo
Client Relations
A long time, supportive member of the Happy Home Team, Deborah adds that extra special touch to all of your client communications. Deborah is "Mom' to 3 awesome kids an "Grammy" to 5 terrific grandkids. A believer in taking an active role in ontributing to her community, she currently serves as a "Children's Leader" for an international Bible study and as volunteer in the "Special Needs" Program at her church.