REVIEWS
---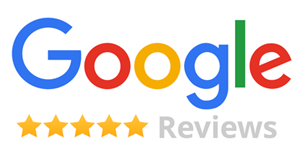 The Gerisilo's happy home team was absolutely amazing to work with. We have used them to buy two homes and sell one. We would highly recommend them to anyone needing real estate services. Our last transaction was very complex and they were right there getting us what we desired. The communication through the entire process was so comforting and made it easy on our part to feel confident in their ability to make it all happen. Thank you Gerisilos for all you do.
---

My wife and I recently used Gerisilo's Happy Home Team to find a 2nd home in the Seattle area. They came highly recommended by our daughter and her fiance who have lived in Seattle for 4 years now. It goes without saying that we would also highly recommend them. We live in the Phoenix area and were looking for a 2nd home to get out of the heat in our summers. We were a little concerned attempting to do this long distance, however The Happy Home Team made it seem like we were right there all through the search. We provided what we were looking for and our budget range and they pretty much did the rest. Chelsey provided us with our own portal to review properties and we developed a list of 16 properties to pursue. I flew to Seattle for an extended weekend and Chelsey set up all of the appointments. After 3 days of an intense search we found a beautiful 3 bedroom condo and the rest is history. Chelsey and her team have all of the real estate tools needed to make a search stress free and exciting. And, they cover the entire Seattle Metro area, so we were able to capture every potential opportunity. Now, we're looking forward to making our 1st visit to our new 2nd home. If your searching for home in Seattle, as a current resident or long distance, your search will be made a lot easier with The Gerisilo Happy Home Team. Bob & Carm - Mesa, AZ.
---

Chelsey and Nick were great! They were thoughtful and attentive and worked awesome as a team. If one wasn't available, the other would make sure they would be. We wouldn't have landed in our perfect home without them. Thanks Gerisilos!
---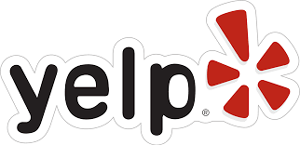 Nick Gerisilo and team helped me sell my place despite the market slow down. They were very knowledgeable and made me feel comfortable and confident in their ability to get my place sold for the best value. I would wholeheartedly recommend them for anyone looking to buy or sell a house in the crazy Seattle market.